QUARANTINE CLASSES
Now, more than ever, it's important to create a healthy routine, to move our bodies, to enhance our serenity and to connect to ourselves and one another, any way we can.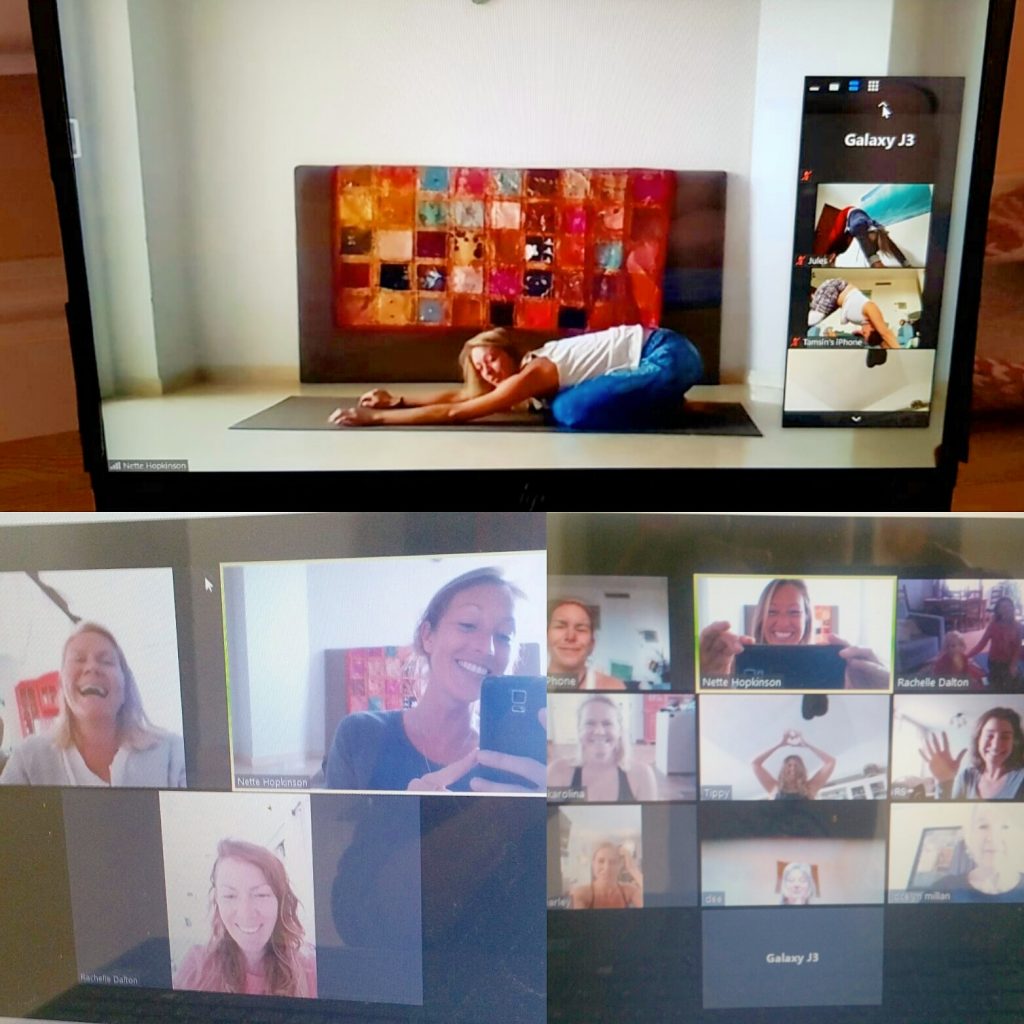 CLICK HERE to be added to the "Online Yoga with Nette" WhatsApp group.
What's on Offer :-
Monday-Friday : 10-10.40am Daily Yoga
Occassional : 8.30pm Yin/Restorative
Private 1-2-1s – Dynamic Yoga, Slow Flow & Restorative Yoga and/or Meditation
Online Classes are available for free to all who need them but voluntary donations are gratefully received.
You might also like to start, end – or add into – your home session one of these videos: