Yoga Photos
All of the photos that appear on this site are owned by Nirmala Yoga in collaboration with numerous photographers, both amateur and professional.
Special thanks to…
Matt Jelfs Photography for many of the beach and studio shots!
And to Rosita May Pics, Kristen Gullan, and others for some great captures, too. Thank You.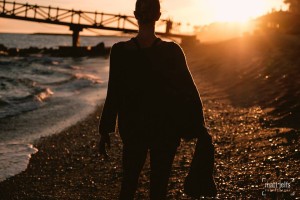 For more photos, follow @nettenirmalayoga on Instagram.