Increasingly popular since being introduced to the west, over the past decade or so, Yoga has boomed!
Yoga has never been so accessible.
There are more students and more teachers, traditional styles are evolving, new hybrid creations – think SUP Yoga & the martial arts inspired Budakon – and snazzy studios are popping up everywhere.
Yoga is definitely trending!
Celebrity yogis are taking Instagram by storm with their gravity-defying contortions…
And Yoga Pants (we used to call them leggings) are now a desirable fashion choice.
And it's for everyone!
Don't fall into the trap of thinking you have to be an acrobat – or even flexible! – to practice yoga. Where-ever you are right now is (always) the best place to start and yoga has so much to offer everyone.
From professional athletes to cancer survivors to CEOs, yoga helps to boost health and happiness and it enhances lives.
With a smörgåsbord of scrumptious styles to sample, there really is one to suit every phase of life, every mood and every lifestyle…
There are invigorating and dynamic styles such as Ashtanga and Kundalini or the gentler Yin and Restorative and even those that require no movement at all such as Yoga Nidra – "Yogic Sleep": a deep relaxation that I would recommend to everyone living in the fast-paced, modern world!
Depending on the style you choose to practice (but, hey, why limit yourself to one… Smörgåsbord, people!) you can expect to reap some wonderful rewards :-
Strengthen (the body and mind!)
Increase flexibility
Release tension in the body
Improve Focus
Calm the mind
Reduce stress, anxiety and depression
Manage chronic pain
Ease digestive issues
Improve cardiovascular fitness
Increase bone density
Improve protection and health of the spine and other joints.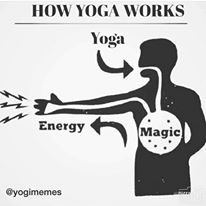 Personally I can attest to nearly all of these from my own first-hand experience but don't take my word for it.
Another silver lining of the current trend for yoga is that there are more and more scientific studies backing up what the ancient yogis seem to have known all along. See "Modern Science is Catching Up" later in the series.
So, what are you waiting for??
Happy yoga-ing!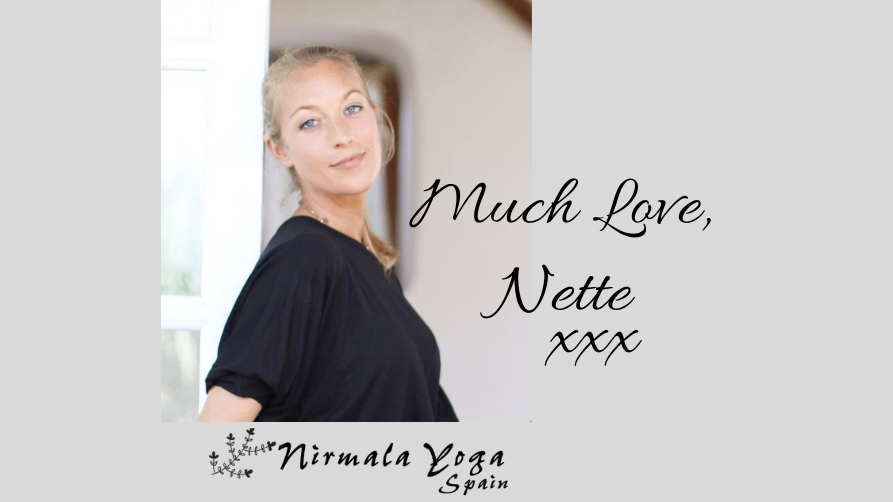 Find out more about Nette here.
Originally written for and published on the Things 2 Do Marbella website July 2016.
Jeannette Amy (Nette) Hopkinson (BSc Hons Sports & Life Sciences) is a certified yoga teacher and Oneness Blessing Giver based in Andalucia. Follow her on IG @nettenirmalayoga or find her on facebook @NirmalaYogaSpain