Based in Vinyasa Flow, which is Linking Breath-to-Movement and Movement-to-Movement, classes are available for all levels.
PUBLIC CLASSES
Estepona – With various options to suit different abilities – and your individual needs that day – sessions tap into classical Hatha Yoga, Iyengar, Power yoga, Yin and Restorative Yoga – amongst others – and always end with a deep relaxation. Details below and find out more here…
Taught in ENGLISH & SPANISH.
PRIVATE SESSIONS
Estepona – Personalised 1-2-1 or group sessions on the beach, at work, on a boat or in the comfort of your own home. Details below and find out more here…
Taught in ENGLISH & SPANISH.
ONLINE CLASSES
Worldwide – Private 1-2-1, Private Group & Public Classes available. Find out more…
Taught in ENGLISH.
Private One-on-One Sessions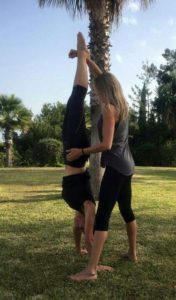 Deep Relaxation
Explore around Injuries & Other Conditions
Increase Flexibility
Work towards a Specific Pose
Strengthen & Tone
Private Group Bookings
Tailor-made sessions to enhance your day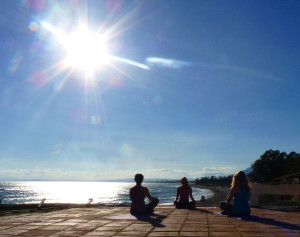 Yoga For Every Age & Every Body!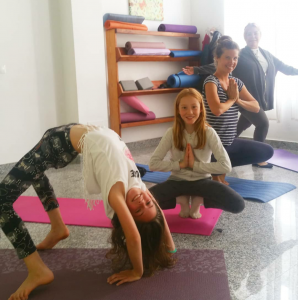 Public Classes
Beachside Yoga Classes in Estepona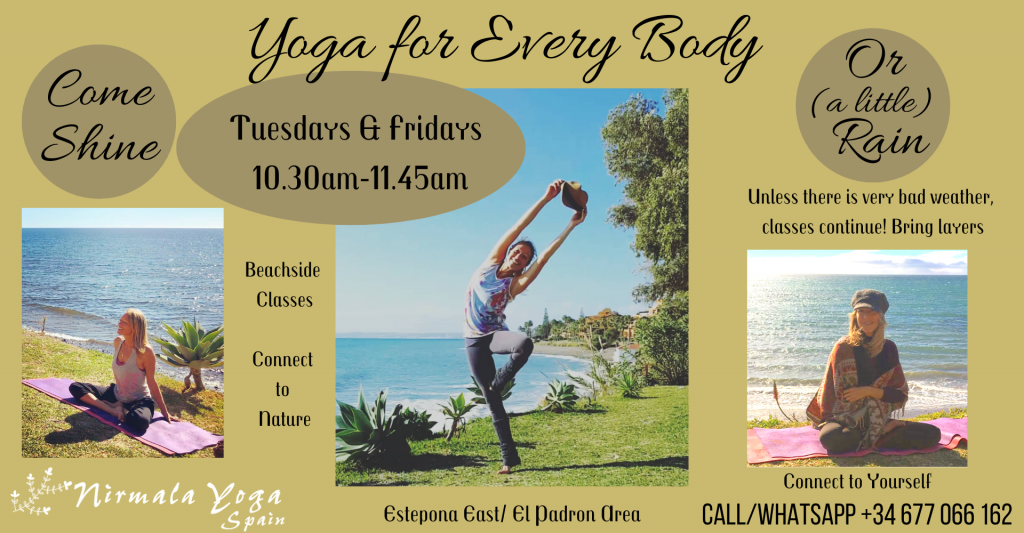 Connect to the elements in our oasis by the sea. The earth beneath us, the sky above us, the sea beside us, the fire of the sun to warm us and a beautiful canopy trees to shade us!
Classes run from January to July & September to December and -unless there is extreme wind or rain – whatever the weather!
Everyone welcome.
There may occasionally be changes to the class schedule so please get in touch to confirm your place
+34 677 066 162