A Morning Routine
I like to make my dreams come true as often as possible! I find a great start to the day helps to set you off in the right direction. Here are six tips for how to have a great start to your day, everyday, the Nirmala Yoga way.
Pre-dawn Meditation – I love waking up in the early hours. That time before the sun comes up has a beautiful tranquillity to it. A perfect time to work on quiet things such as:-
Reading
Writing
Drawing
Contemplating the Wonders of Life
Having a little nap 😉
It's also well touted as a great time to meditate.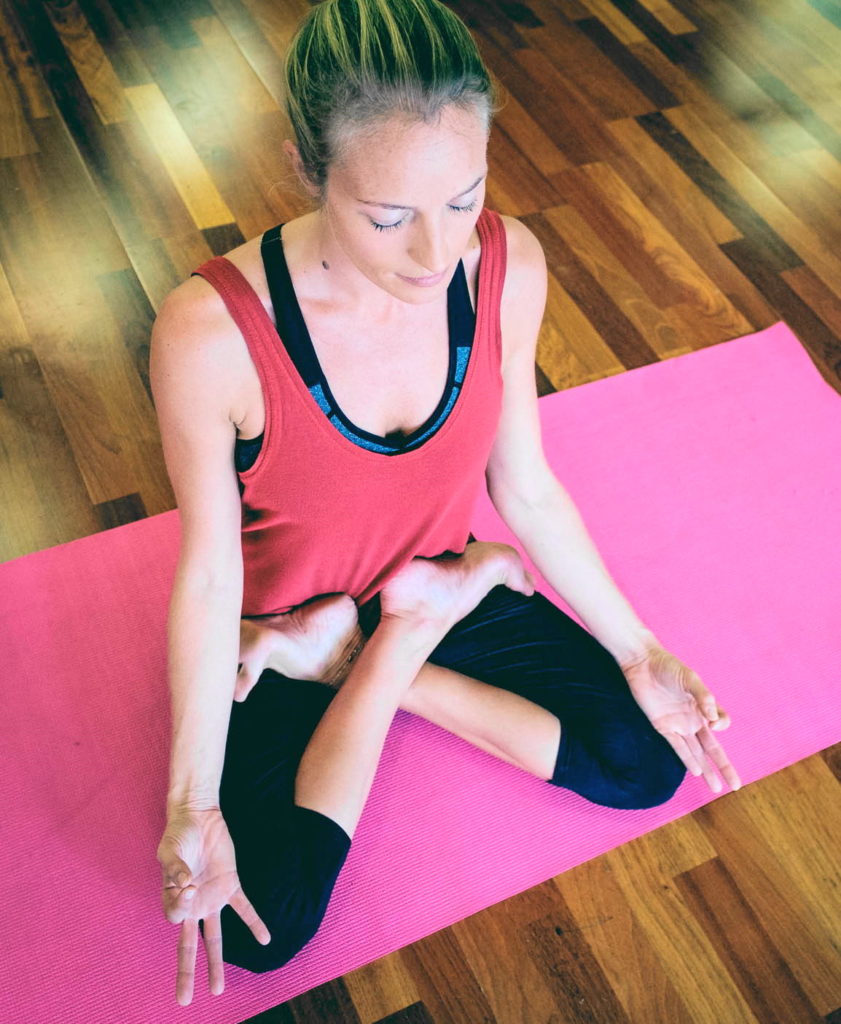 Please don't think that just means sitting still and trying to "clear your mind". There are lots of different ways to meditate: with music, mantras, affirmations, binaural beats… Sitting, standing, walking, running… and guess what? You can also meditate lying down! I love to pop an early morning guided meditation on and sink down into a deep relaxed state… A chance to see where my head is at before the day really begins. And if I fall back to sleep – I still consider that a win! Starting the day feeling well-rested brings clarity.
Rise with the sun – and watch the sun rise. Catching a winter sunrise in Andalucía is something special. The fact it's later than in the summer – (so you don't have to get up so early for it) – is the icing on the cake for not-so-Morning Peeps!
Break the Fast – with something that's really good for you. Personally I like to start every day with Hot Lemon & Ginger. Anything that boosts the immune system, kick starts your metabolism or cleanses the body is going to help to put a spring to your step.
Stretch it Out – Is there anything more delicious than a really good stretch? Feel into your body, listen to it and respond. Some gently stretching to start the day is being kind to your body and to your mind. Some days I keep it simple and useful. Other days I practice yoga for hours… Preferably on the beach and usually without a mat to feel that connection to nature… let's face it yoga has been around a lot longer than yoga mats!

Hold Yourself Accountable – set some intentions for your day and stick to them! I like to write a To Do list (ok, I write tonnes of To Do lists!) with THREE THINGS asterisked* – those are the ones that I will DEFINITELY get done that day. Everything else is a bonus.
Be Kind to Yourself – before you head off into the crazy, wide world we live in, take a moment to pat yourself on the back for all you've accomplished so far. "Adulting" in this technology-driven day & age is faster and more complex than ever before… take a moment to Pause, Breathe and Smile!
You've got this!!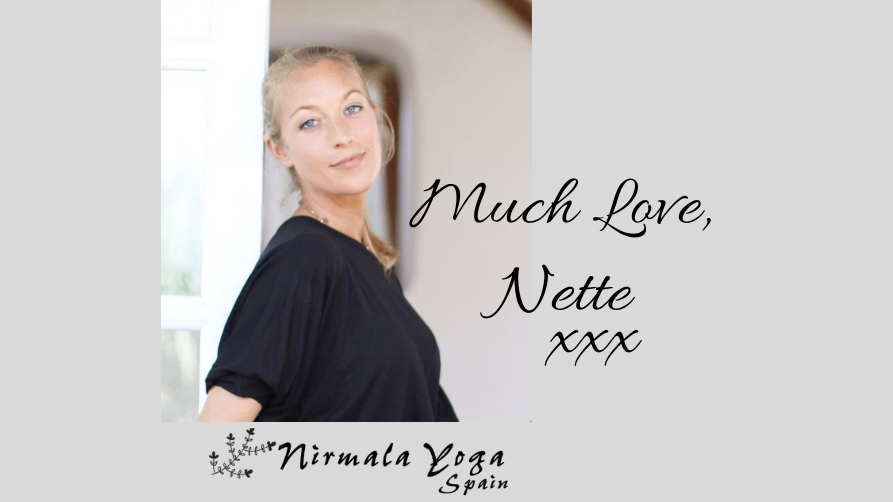 Find out more about me here.
Originally written for and published on the Things 2 Do Marbella website December 2016.
Jeannette Amy (Nette) Hopkinson (BSc Hons Sports & Life Sciences) is a certified yoga teacher and Oneness Blessing Giver based in Andalucia. Follow her on IG @nettenirmalayoga or find her on facebook @NirmalaYogaSpain