Is Yoga Medicine?
One of the greatest yogis of our time, BKS Iyengar, stated, "Yoga teaches us to cure what cannot be endured and endure what cannot be cured".
It's a bold statement. Although perhaps one that those with a regular yoga practice may well agree with.

The Science
In 2015, the Academy of Medical Royal Colleges released a thorough review of randomised, controlled studies. (That means they're respected studies with "scientifically significant" results). As reported in the New York Times:
Their report concluded that Exercise is the "Miracle Cure" [(1) references below].
Physical activity has been grossly overlooked as both a prevention and a cure to many of the illnesses and diseases facing our modern day society.
According to the report "Regular exercise can prevent dementia, type2 diabetes, some cancers, depression, heart disease and other common serious conditions… better than many drugs."  On the back of this comprehensive assessment, doctors are being recommended to get people active!
Why Yoga?
Yoga is a great physical activity as there are so many different types, styles and levels (See Part 1 – "If you Can Breathe, You can Do Yoga") This means it really can be a lifelong pursuit for everyone; just find your own pace and adjust as necessary.  
As yoga becomes increasingly popular, more and more studies are being conducted. And so, the results regarding the benefits specific to yoga are becoming less anecdotal and more and more significant to the scientific community.
Here are some of the results so far :-
An early 2007 study of breast cancer patients undergoing radiotherapy found that not only does Yoga ease psychological stress levels in patients but it also helps on a cellular level with recovery from Radiation damage, too. (2) A later – (randomized, controlled and slightly more complex) – trial of the same demographic proved that Yoga did indeed improve Quality of Life and lessened the physiological changes associated with Radiotherapy more than simple stretching exercises, and that the benefits appear to be long term. (3)
In a pilot study on Yoga as treatment for lower back pain, sufferers reported significantly less pain after just four weeks. (4)
The National Scoliosis Foundation recommends practicing the Yoga Pose: Side Plank (under instruction and then at home at least 3 times per week) after researchers found this improved spine curvature by up to almost 50%! (5)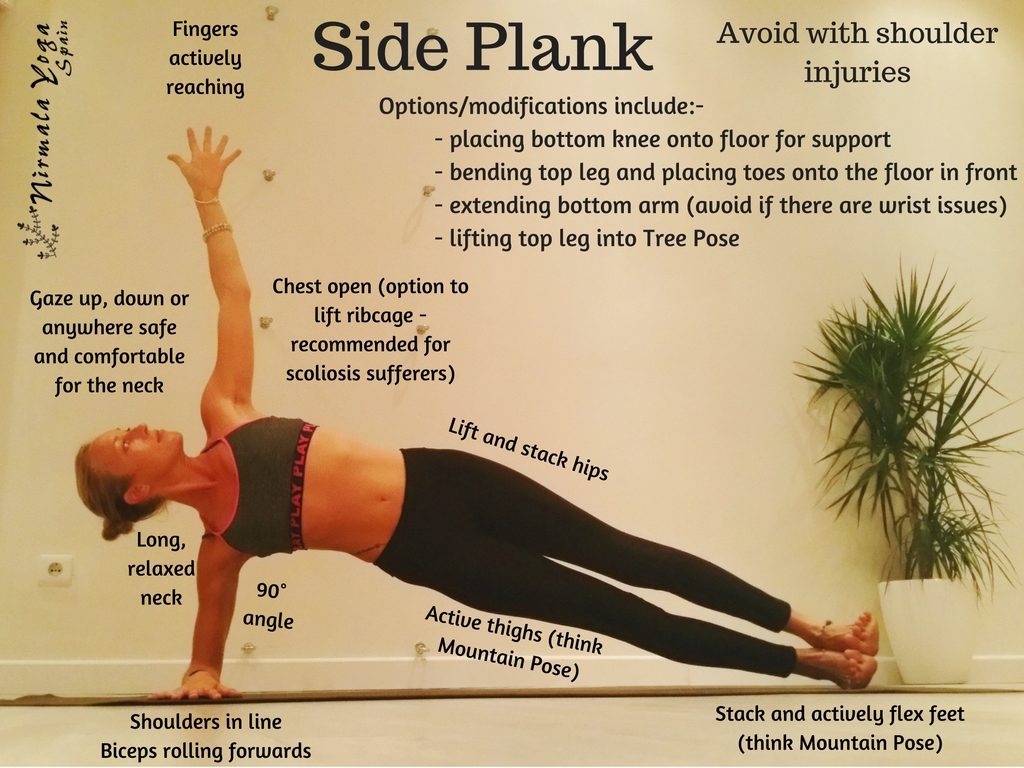 In a review on breathing techniques – such as those practised in Yoga – as treatment for asthma, the data collectively showed the potential benefits for asthma sufferers and a definite need for further trials. (6)
More trials are also needed into the effects of the practice on blood pressure as early studies into Yoga and hypertension prove very promising. (7)
A pilot study published in the Journal of Alzheimer's Disease also begs for more trials after showing Yoga & Meditation had equaled and then topped the benefits of 12 weeks of Brain Training while, at the same time, making the participants happier. (8) (9)
One of the most significant and studied areas of research is into Yoga as a treatment for anxiety & depression. There are many respected reviews available which suggest Yoga may be helpful for both anxiety and depression due to its ability to reduce the impact of exaggerated stress responses. (10) 
Other controlled trials show Yoga also improves "mood and quality of life for the elderly, carers for patients with dementia, breast cancer survivors, and patients with epilepsy." (11)
Is Yoga Medicine?
Yes! And modern medicine is finally catching up to the ancient wisdoms of Yoga and now is a great time to find out how it can positively impact your life.
As with any physical activity programme, always check with your doctor before beginning, especially if you have any specific conditions.
And then explore, enjoy and find a practice that works for you.
Hatha Yoga is all yoga with movement. As such, it's great for the body and mind. But you don't have to practise asanas to reap yogic rewards.
Check out RelaxLikeABoss.com's The Ultimate Guide To Yoga Relaxation for the hows, the whys and basically everything you need to know to beat stress with Yogic Relaxation.
Happy and healthy yoga-ing!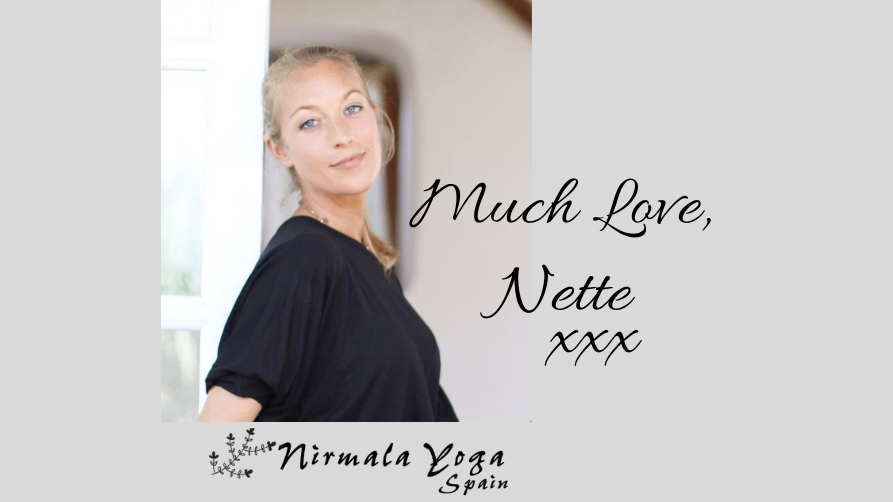 Jeannette Amy (Nette) Hopkinson (BSc Hons Sports & Life Sciences) is a certified yoga teacher and Oneness Blessing Giver based in Andalucia. Follow her on IG @nettenirmalayoga or find her on facebook @NirmalaYogaSpain        
References